Why Hiring Our Local Services Makes Sense?
Why Hiring Our Local Services Makes Sense?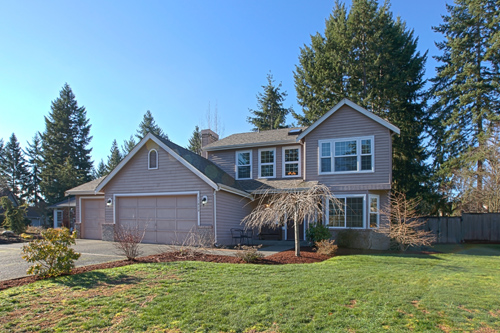 * Quick emergency assistance - You will always get the fast assistance you need with us, at Garage Door Repair Edmonds. As a local company, we respond to distress calls swiftly and eliminate the problem in the shortest time. Is the door stuck or difficult to open or close? Count on us for professional spring fix no matter if it involves replacement or adjustment. Snapped cable? We'll install a new one of the same size and balance the door perfectly. Our team is equipped to provide any solution on the spot.
* Reliable repair - No matter how serious your problem is, we'll resolve it perfectly without wasting time thanks to our experience and expert skills. Rely on us for perfect opener repair ranging from broken trolley replacement to fixing the motor. We straighten bent tracks and hinges and change twisted rollers with maximum precision. Our local garage door repair services cover doors of all brands and makes. Whether you have to deal with rusty steel panels or decaying wood ones, our team will fix them or replace them without wasting time.
* Advanced solutions - When replacing single components and repairing the panels no longer bring lasting results, it's time to replace your existing garage door. Leave the project to our company in Edmonds to get the ideal new door for you installed meticulously. Our service includes full shopping assistance too. Count on us to replace your opener with a modern one which has advanced features like transmitter signal blockage and internet connectivity.
Call us or send a message to take advantage of our local services.