Garage Door Maintenance
Back To Our Services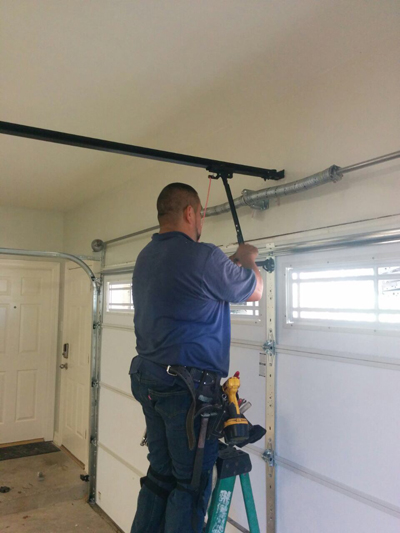 Garage door maintenance is necessary because it can prevent problems and accidents. The service involves the full inspection, lubrication and repair of parts so that incidents with jammed doors and noisy systems will be prevented. The service might also involve the replacement of certain damaged parts and installation of new ones. All mechanical parts and opener components are treated so that they can regain their strengths back in order to operate well and last longer. The whole system is rejuvenated and safer after the service.
Thorough service by specialists who care
We are here to provide garage door maintenance repair when something is wrong with any of the parts but since our goal is to ensure full safety and convenience for our customers, our preventive maintenance service is the core of our work. While performing garage door maintenance, we make sure that every part of the roll up or overhead door is properly checked. Our inspections are thorough and give us a good idea of the true condition of the system. We like to replace rusty and ruined parts and we lubricate them all meticulously. The lubrication maintenance eliminates noises and gives life to all steel components. The technicians of Garage Door Repair Edmonds use high quality lubricants and always have the best tools for the job.
We give emphasis to the needs of the garage door opener system and never leave without checking and testing the photo eyes and the reverse system. The whole purpose of the maintenance service is to eliminate problems and injuries, and that's why we are extremely thorough and insist on double checking the sensors, opener and the springs. Our work also includes garage door adjustment and the alignment of all misaligned parts. We have excellent contractors who know and perform their job professionally, and give attention to every single detail for the perfect tuning up of your door.
Want to have a garage system free of problems? Call us for maintenance.