Garage Door Opener Installation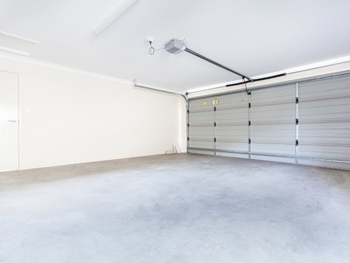 Garage door opener installation is needed either when a brand new garage door is installed or when the existing opener has been removed for any reason and a new one has been bought. In some occasions, a new opener will be needed when the existing garage door is replaced with a new heavier one. Since openers and their motors are chosen depending on the door's weight, a heavier door will require a new opener. Opener installation is not easy since the system contains plenty of components and the proper installation will also ensure safe movement.
Ceiling mounted openers need a durable angle iron so that they can be well-secured and good tightening so that the unit won't vibrate along with the door's movement. From the opener's trolley to its chain, rails, bulbs and arms, all components must be installed correctly with great emphasis on the sensors. Sensor wiring must be connected to the unit's terminals and electric power and be adjusted. After opener installation, the balance of the door must be checked as well as the reverse mechanism. The force limit controlling at what point the door will stop at its opening and closing position must also be set.