Garage Door Springs
Back To Our Services
When the overhead door springs become too noisy or are ready to snap, it's good to have knowledgeable technicians standing by for services. You can be sure of the expertise of every single technician at Garage Door Repair Edmonds. Having absolute knowledge of all spring systems is necessary in our work since garage door springs are main components and in practice their absence will keep your overhead door closed. As a matter of fact, our company has created the ideal infrastructures in order to support urgent garage door repair services needed when springs become a threat or must be serviced immediately for any reason.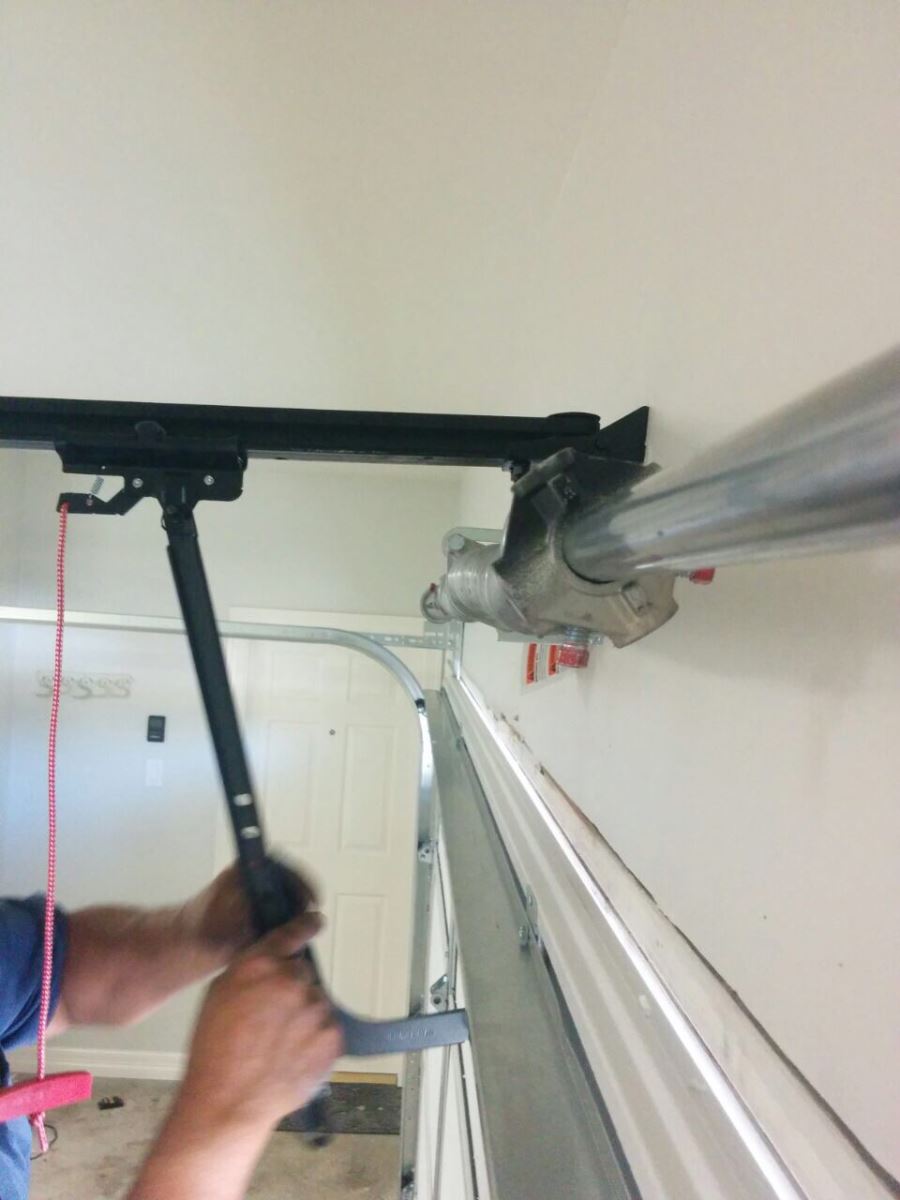 Perfect teams for functional and safe springs
We are masters in torsion spring replacement and all services related to extension garage door springs. Our teams are trained and, thus, they know how to handle spring issues, how to approach and adjust them with care. We are the perfect teams for any problem related to any spring because we are familiar with all and have emergency technicians, who are well-equipped and provide 24 hour services. Thanks to the exceptional preparation of our company every team is dispatched immediately and spring repairs take place shortly.
You can rely on our expertise when you need to replace the oil tempered garage door springs or you are about to change the door and wondering whether springs ought to be replaced, too. Our teams are here to answer your questions, check the springs, lubricate and maintain them. We service galvanized springs and springs used for either commercial or home use.
Our intention is to ensure our customers are safe from possible accidents caused by a broken spring. We also aim at ensuring that your door will be stable, remain open and close well thanks to our excellent extension springs repair. We like to prevent issues but we are also here to fix them with same day and services.
Do call us for issues related to garage door springs!